Work securely anywhere, anytime!
Technology and work habits are changing, break free from the office and experience the freedom of working when and where it suites your lifestyle. Memory Lane's Cloud First network servers allow you to work offsite and remotely connect to the office system.
ALWAYS CONNECTED. VIRTUAL WORKSPACE
Save money & increase efficiency
Latest software updates
Collaborate and share files seamlessly
Work securely anywhere, anytime
Regular backups
Monthly service plans
Our proactive monitoring prevents security threats, eliminate intrusions, and stay up to date. We have you covered!
Your employees will get access to our excellent support help desk. Give us a call or send us an email, and your issue will be solved by one of our knowledgeable team members.
Have peace of mind with backup and disaster recovery.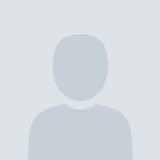 Aaron R.
Happy Customer
Brought my gaming pc to them, after having a black screen issue that had me stumped. They were able to diagnose and fix the issue within a day, and also pointed out my cpu didn't have adequate cooling. Awesome customer service. Definitely check them out for any of your computer needs, including repair and service.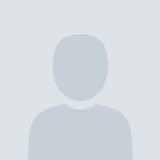 Tara D.
Satisfied Customer
Dave did a great and quick job cleaning my laptop fans and reapplying thermal paste. I told them I needed it done quickly and they had it done within the hour. Very happy. Great service also from Hayden, and quick email replies from Jarrett